A cancer patient from Powis who has been shielding for four months has blasted protesters against the new mandatory face covering rule in English shops, describing them as "selfish and individualistic".
Prime Minister Boris Johnson has faced a backlash over the new rule from Conservative Party members and former minister Sir Desmond Swayne, who claimed it goes against their libertarian values and that there is insufficient evidence that the measure has meaningful health benefits.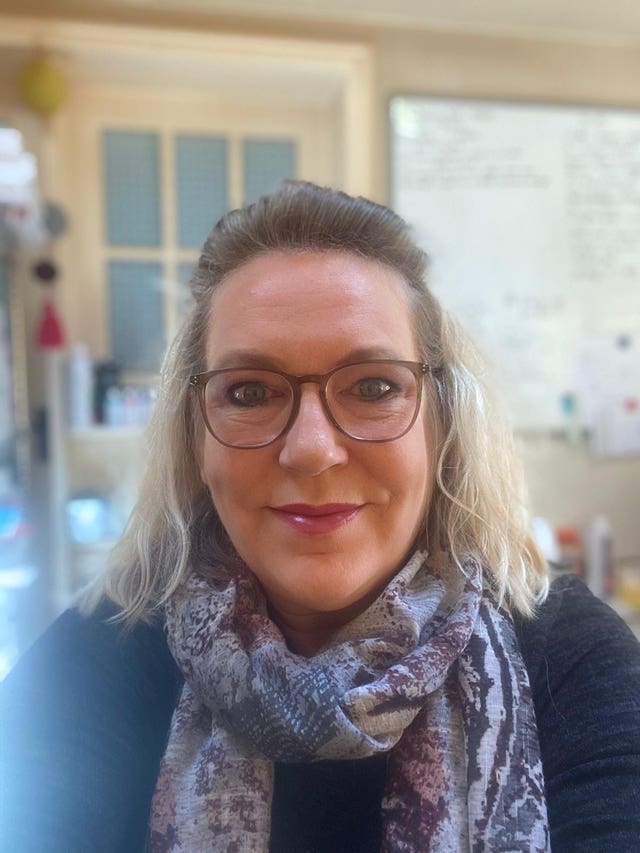 For Angela Steatham, however, the new rule is "a way to make everybody safer", as she describes sacrificing her freedom after shielding in her home in Powis for 122 days and counting.
Ms Steatham, 56, has chronic lymphocytic leukaemia and was also diagnosed with skin cancer while shielding.
"I'm old enough to remember seat belts being made mandatory and there was exactly the same sort of reaction," she said.
"Now, nobody would question wearing a seat belt except absolute idiots."
In Wales, face coverings will only become mandatory for public transport when new rules come into force on July 27.
Ms Steatham said: "When I see people disputing the need to take precautions, when I have sacrificed my freedom and independence, it makes me so mad.
"It's selfish and individualistic.
"It's not about them catching the virus, it's about them not transmitting it."